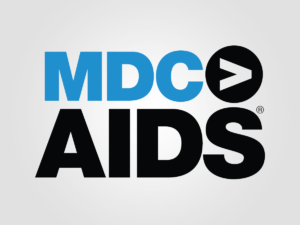 To commemorate World AIDS Day on Dec. 1,  the College's Student Life Department will launch MDC>AIDS, a campaign to increase knowledge, confront stigma and promote actions to prevent the spread of HIV/AIDS. The college-wide initiative is part of a partnership with Greater than AIDS and is dedicated to increasing awareness of the deadly diseases.
On Dec. 1, each campus will offer counseling and testing as well as additional activities, including the distribution of informational packets and presentations by people living with HIV/AIDS. All events, including HIV/AIDS testing, are free and open to the public.
According to statistics, Miami-Dade County tops the list of people living with HIV/AIDS in, where one percent of residents are affected. The goal of MDC>AIDS is to have one-percent of the MDC student body tested that day.
View the complete schedule of World AIDS Day events on your campus.