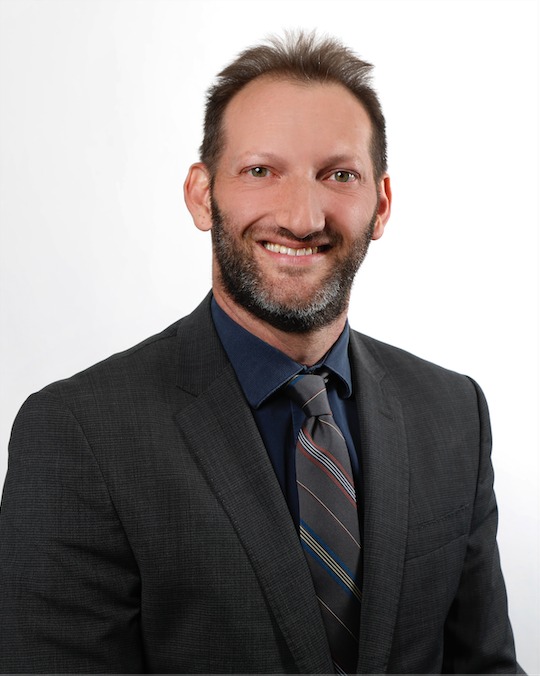 Dr. Daniel Andai, Dean of Music at New World School of the Arts, is invited to address Arts for Life! winners at the Adrienne Arsht Center for the Performing Arts, along with other prominent artists from the State of Florida. A past winner of Arts for Life! in music, Dr. Andai will discuss life in the arts and how to persevere when times can seem challenging. Among those recognized as winners are NWSA music student Biana Pinchuk and NWSA visual arts students Fabio Fernandez and Patrick Orbea.
"Artists around the world will experience their field in different ways, especially considering the economic impacts from the communities in which the artists reside as well as how they balance their personal and professional lives. I feel as a working artists and educator, I have a responsibility to share my experiences with other artists as a way to inspire hope and remind them that they are strong, resilient, and creative. That is how they became Arts for Life Award winners," explained Dr. Andai. "Each artist will travel through a personal path, filled with twists and turns that are most often unexpected. Learning how to react to those moments will have a great impact on an artists' success."
Arts for Life! recognizes the creativity and artistic talents of high school students throughout Florida. Annually, Arts for Life! awards $1,000 scholarships to 25 Florida high school seniors who demonstrate academic and artistic excellence in creative writing, dance, drama, music or the visual arts. With the support of former Governor of Florida, Jeb Bush, and many fellow arts advocates, former First Lady of Florida, Columba Bush, started Arts for Life! in 1999 to help high school seniors pursue their dreams in the arts after graduation. Since then, Arts for Life! has awarded more than 550 scholarships to help Florida students pursue their artistic dreams. Many past scholarship recipients have gone on to become professional actors and actresses, singers and musicians, dancers, artists and art educators.
"Speaking at these events, with fellow artists in their own field, for a young audience of aspiring artists and their parents, with the support of Columba and Jeb Bush, makes this one of the highlights of my career as an educator. I always enjoy hearing about where the winners' next steps will take them and I encourage all seniors who want to share their gift of the arts to apply," shared Dr. Andai.
A Florida center of excellence in the visual and performing arts, New World School of the Arts is an educational partnership of Miami-Dade County Public Schools, Miami Dade College, and University of Florida. NWSA provides a comprehensive program of artistic, creative, and academic development through a curriculum that reflects our community and the rich multicultural state of Florida. Through our partners NWSA confers the high school diploma, Associate of Arts degree, and Bachelor of Fine Arts and Bachelor of Music degrees in programs accredited by the National Association of Schools of Dance, Music, Theater and Art & Design. NWSA's rigorous eight-year curriculum and conservatory-style teaching has empowered students in our community and our nation to become leaders in the arts for more three decades.
Information about New World School of the Arts at 305-237-3135 or nwsa.mdc.edu.