Miami Dade College will recognize five faculty members with the College's highest honor on Tuesday, December 10th, earning the distinction of 2019 Endowed Teaching Chairs.
The Endowed Teaching Chair Program is a distinctive faculty honor and one of MDC's most prestigious and valued traditions. More than 300 MDC faculty members have been recognized since the Endowed Teaching Chair Program began in 1992. Endowed Teaching Chairs receive an annual stipend of $7,500 for three years to explore new teaching methods, develop projects and enhance their technological expertise. The program is generously funded by individuals, corporations and organizations through the ongoing work of MDC Foundation.
---
Meet the 2019 Endowed Teaching Chairs:
---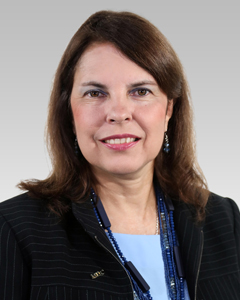 Maria del Carmen Alvarez
Mitchell Wolfson, Jr. Endowed Teaching Chair
Maria del Carmen Alvarez has devoted her professional teaching career and research to helping students overcome hurdles to learning mathematics. Employing innovative methods that combine real-world examples, accountability and technology, Alvarez has created pathways to learning that improve student outcomes.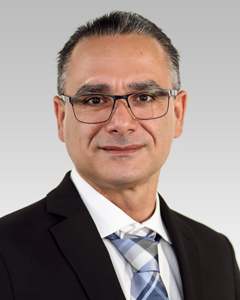 Dr. Alvio Dominguez
Dr. Eduardo J. Padrón Endowed Teaching Chair
A dedicated and compassionate teacher, Alvio Dominguez guides his students at MDC through the challenging straits of mathematics. The award-winning professor, who has written a textbook on calculus, fosters a compassionate environment for learning that helps his students reach their academic potential.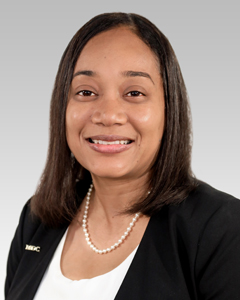 Dr. Davia Hudson-Holness
Peter Masiko, Jr. Endowed Teaching Chair
A first-generation college graduate herself, Davia Hudson-Holness sees the challenges her students face with knowing eyes. The vastly experienced Wolfson Professor of Chemistry calls on her professional and academic background to meet the needs of MDC's diverse student population.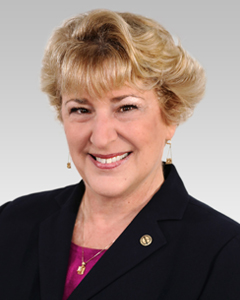 Susan G. Lichtman
The Linda and Hank Raattama Endowed Teaching Chair
Susan Lichtman learned patience from her mother, who believed that each of her four children would "bloom in their own time." Lichtman has become a top educator by applying this same nurturing thinking to her students. An assistant professor of speech and mass communication at MDC's Homestead Campus, Lichtman brings 30 years of professional experience to her students, offering them countless real-world learning opportunities while fostering community ties through service.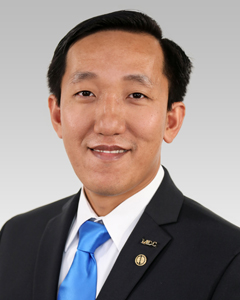 Dr. Hien Minh Nguyen
Manuel D. Medina Endowed Teaching Chair
A proud MDC alumnus, Dr. Hien Nguyen was the first in his family to study in the United States. Though he did not speak English when he arrived, he soon enrolled at MDC soon was tutoring his fellow students in mathematics, his introduction to teaching. A computer science professor at MDC West Campus in the School of Engineering + Technology and Design, Nguyen is also co-founder, president and CEO of M Learning Center LLC.