This article was originally published by The Reporter.
By Andres Jimenez
Miami Dade College's head women's basketball coach, Susan Summons, was honored with the 2016 Victory Club award from the Women's Basketball Coaches Association (WBCA) last month.
Summons, who has been at MDC for 30 years, was given the honor after earning her 500th career win this past December. The 500-win milestone came on Dec. 12, 2015 during a 101-64 home victory versus Clinton Junior College. Summons said the award is another highlight that reminds her that hard work brings good rewards.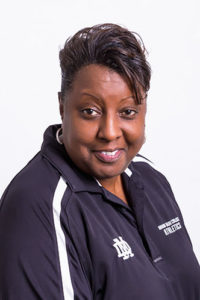 "I am always humbled to be recognized by my peers, colleagues, fellow coaches and a national organization like the WBCA," she said.
Summons started her coaching career in 1982 at Roxbury Community College in Boston, where she had previously starred as a point guard. Summons stayed at Roxbury until 1986, when she accepted the head coaching job at MDC.
Helping student athletes reach success on the court and in the classroom has always been her top goal. Summons said her favorite moments revolve around "seeing over 300 student-athletes march across the stage at MDC graduation to receive their A.A. degree and go on to a top D1 university in the nation."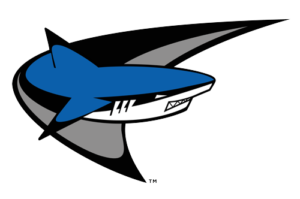 The Lady Sharks finished with an 18-12 record this past season.  They averaged 80.7 points per game, in what Summons called a "tremendous year with a great group of people."
Summons said she looks forward to next season.
"Our number one expectation is to win a State Championship and go on to the Nationals," Summons said.
She was once named one of the 100 Most Influential Sports Educators in America by the Institute for International Sport.
Read more about Susan Summons in a previous article: "It's never just about basketball for me, it's about life."