Posts with the Hall of Fame tag: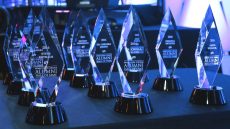 Now in its 15th year, the Miami Dade College Foundation fundraiser provides student scholarships for the next generation of leaders.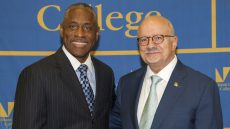 Darrell Roberts often considers his days growing up in Liberty City and his accomplished career in aviation. Perhaps that is […]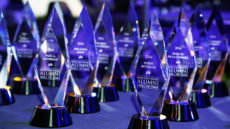 Representing the best in their professions and an unrelenting dedication to community, alumni are honored for their achievements at this fundraiser.