President Madeline Pumariega delivered opening remarks at the 11th edition of the World Strategic Forum on Monday, Oct. 31 at the Biltmore Hotel in Coral Gables. MDC was once again the presenting partner of the annual two-day hybrid conference on the global economy, finance, innovation, education, entrepreneurship, infrastructure, energy and trade.
"As MDC stays committed to fueling the talent needs of a global economy, it's an honor to be a presenting partner at an event that brings distinguished business and community leaders together to find new opportunities for workforce and industry partnerships," said President Pumariega.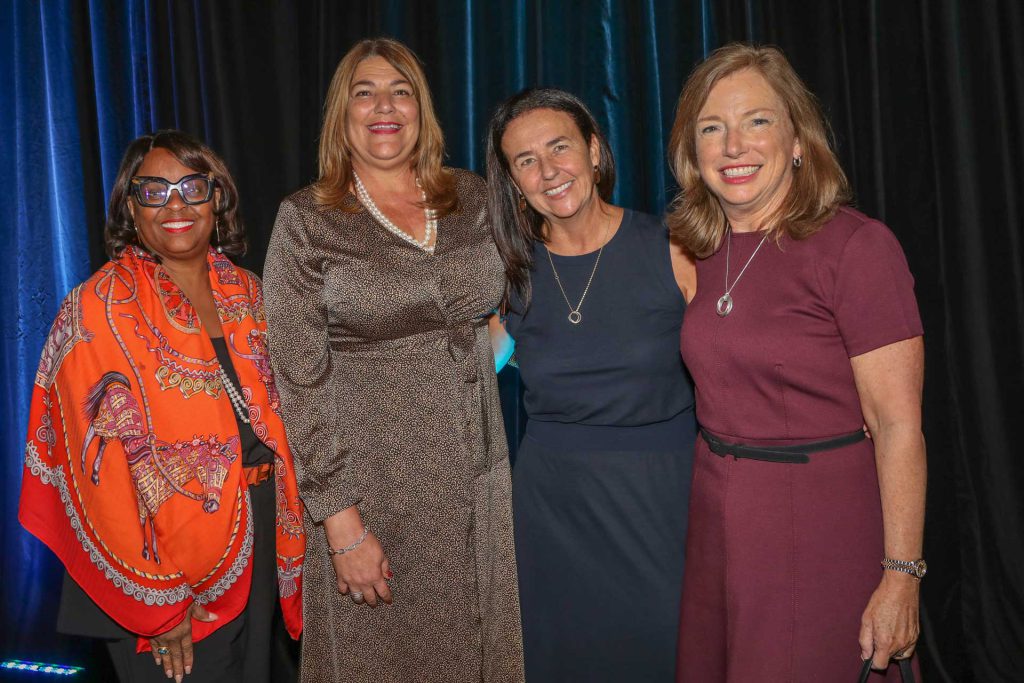 President Pumariega also moderated a plenary session; Economic Development and Women in Business, where the discussion centered on how empowering women through entrepreneurship and business leadership plays a significant role in global economic development, creates more inclusive economies and stimulates growth.
The World Strategic Forum is an initiative of the International Economic Forum of the Americas and brings together government and business leaders from around the world to discuss global issues, cultivate engagement and forge dialogue on the issues driving political, economic and social change globally. Under the theme "Investing in Trust," this year's conference featured topics including: Finance and Capital Market: Moving to the Next Growth Stage; and Family Office Investment Strategies for the Future, among many others.